Quality Eyewear at Half The Price
Our Company

What We Do
The Eyeglass Co. of Escondido, Specializes in eye wear and care. We do lenses and fittings.

About Our Team
When you visit our office, your eye health is our top priority. Our entire team is dedicated to providing you with the personalized care you deserve using only the latest, most innovative techniques in eye care.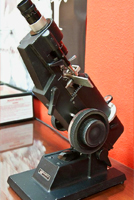 Lab on Premises
1 hour service available and free adjustments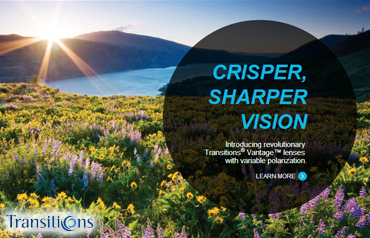 Welcome, and thank you for visiting our website! If you're a current patient, thank you for allowing us the opportunity to fulfill your eye care needs. If you're a new visitor, we look forward to meeting you and exploring the various options available for correcting or enhancing your vision.


Our Services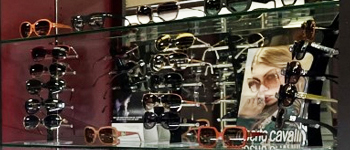 The Eyeglass Co. guarantees the lowest price in town, and specializes in many of the following services:
Plastic
High index lenses
Glass
Polycarbonate
UV Protection
Tints
Scratch Protection
Anti-Reflection Coating

Call 760.745.7988 if you have any questions or would like to get started.